By Christopher J. Naum, SFPE on Aug 21, 2011 with Comments 0
Modern incident demands on the fireground are unlike those of the recent past requiring incident commanders and commanding officers to have increased technical knowledge of building construction with a heightened sensitivity to fire behavior, a focus on operational structural stability and considerations related to occupancy risk versus the occupancy type.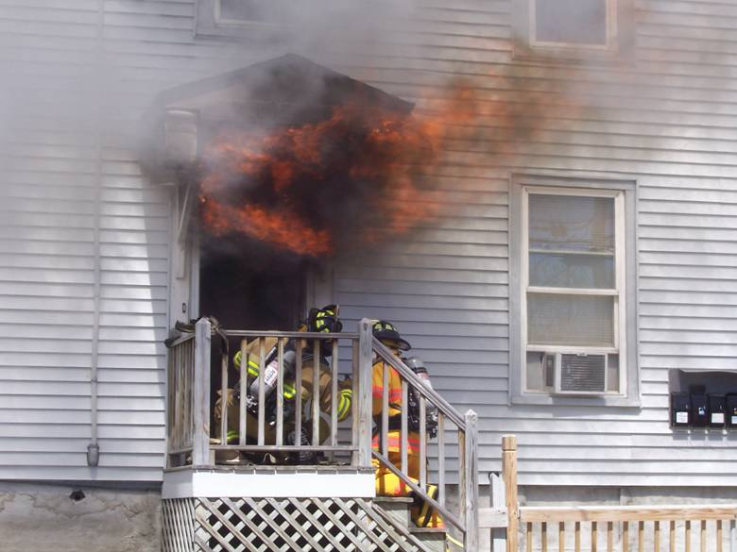 Strategies and tactics must be based on occupancy risk, not occupancy type, and must have the combined adequacy of sufficient staffing, fire flow and tactical patience orchestrated in a manner that identifies with the fire profiling, predictability of the occupancy profile and accounts for presumptive fire behavior.
Building Knowledge = Fire Fighter Safety….
…..where do you fit into this equation?
Christopher Naum, SFPE, 2011
Filed Under: In Quarters
Comments (0)
Leave a Reply
You must be logged in to post a comment.