By Christopher J. Naum, SFPE on Feb 20, 2011 with Comments 0
FDNY: Five Alarm Wind-Whipped Fire Destroys Apartment Building in Brooklyn
Twenty FDNY Firefighters Injured
New York Daily News
AN UNCONTROLLABLE FIRE RIPPED THROUGH a 7-story apartment building in Brooklyn, New York, Saturday night that kept more than 200 firefighters busy for over eight hours in their efforts to knock the blaze down.
The call was dispatched at 6:40 pm and went quickly to five alarms as a severe windstorm blew through the city, fanning the flames and destroying the hose streams while the firefighters battled the blaze.
New York Daily News
One tenant of the 70-unit building, a woman was killed in the fire and at least 20 firefighters were injured during the attack, one of them suffering burns and needing to be rescued by his colleagues.
Powerful winds drove the fire quickly down the halls and throughout the building, especially once some of the windows were broken.
"The wind pushed the fire into the building and like a blow torch," deputy fire chief Stephen Moro said. "It's just impossible to go down a hallway in those conditions."
Firefighters were turned back by raging flames. After the fire was finally brought under control about 2 a.m.,  firefighters found Feagin dead in her apartment on the sixth floor.
"With this building, this is very difficult because we had a collapse situation and (were) unable to reach certain apartments," Moro said. "And also we had the danger of collapse with the roof. We were concerned that the entire building could come down."
Fire officials said the high winds – with gusts of more than 50 mph – created the blow-torch effect.
The building was a total loss and more than 100 residents lost everything to the fire.  The investigation into the cause of the fire is just getting started and there were no early clues as to where or how the fire began other than it was started on the 4th floor.
Complete Incident Reports on the fire: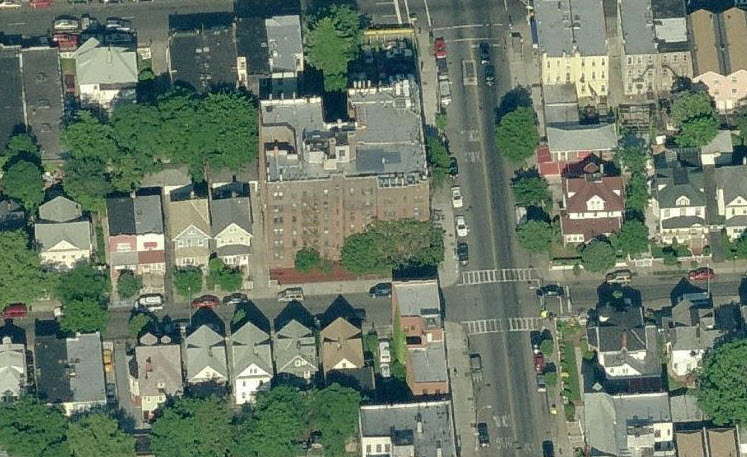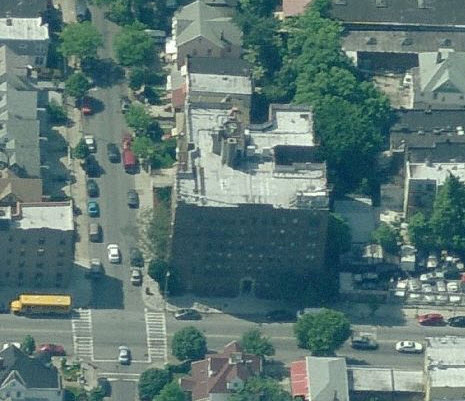 Story and images first posted on Firegeezer.com
WCBS-TV Ch. 2 prepared this video report:
Filed Under: BuildingsonFire • Combat Fire Engagement • Fill the Box
Comments (0)
Leave a Reply
You must be logged in to post a comment.