By Christopher J. Naum, SFPE on Jan 11, 2011 with Comments 0
N.J. Firefighter bailout from Second-Story Window as a result of room fashover
An Asbury Park (NJ) firefighter was seriously burned while fighting an apartment fire in the seaside community. 41-year-old firefighter Jason Fazio was in listed in critical condition at St. Barnabas Burn Center in Livingston following Monday's afternoon fire.
Officials indicated that Firefighter Fazio was injured when he went into the apartment above a row of stores on Main Street and the fire suddenly flashed over.
Fire Chief Kevin Keddy said Fazio jumped out the second-story window to save himself and suffered broken bones in addition to burns.
No one was home when the fire broke out at midmorning Monday. An adjacent apartment and a first-floor restaurant also were damaged.
Fazio's 41st birthday was Monday, a day the 17-year veteran was acting captain of the truck company and went into the building at 400 Main St., which contains 12 apartments upstairs and stores on the street level at the corner of Main Street and Bangs Avenue.
The fire call came in at 10:13 a.m. from a merchant who reported smoke and fire in
the second-floor apartment listed as 418 Main, said Monmouth County Prosecutor Peter E. Warshaw Jr., whose office along with the county Fire Marshal's Office and state Division of Fire Safety investigated the blaze.
By Monday night, Warshaw reported the fire had been determined to be accidental and originated in the front bedroom of the second-floor apartment. He said fire
investigators were unable to rule out a failure in an electrical cord, supplying either a lamp or a space heater, that may have ignited paper, clothing or carpet in the area.
Related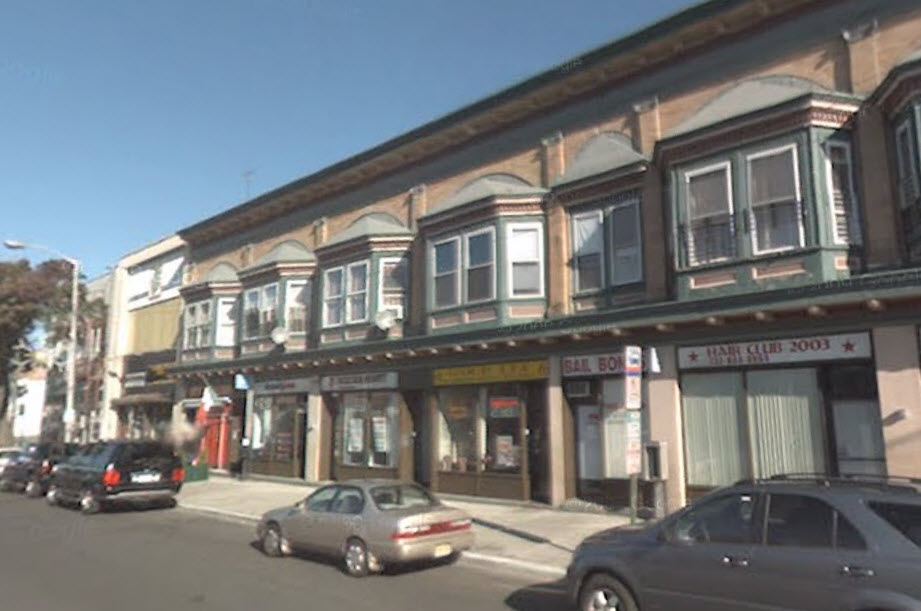 Filed Under: Anatomy of Buildings • BuildingsonFire • Combat Fire Engagement • Fire Dynamics & Behavior
Comments (0)
Leave a Reply
You must be logged in to post a comment.